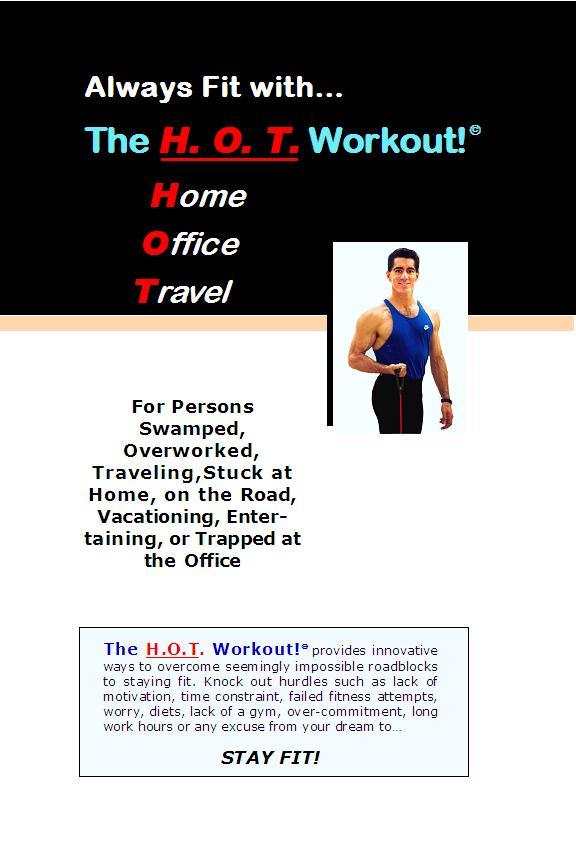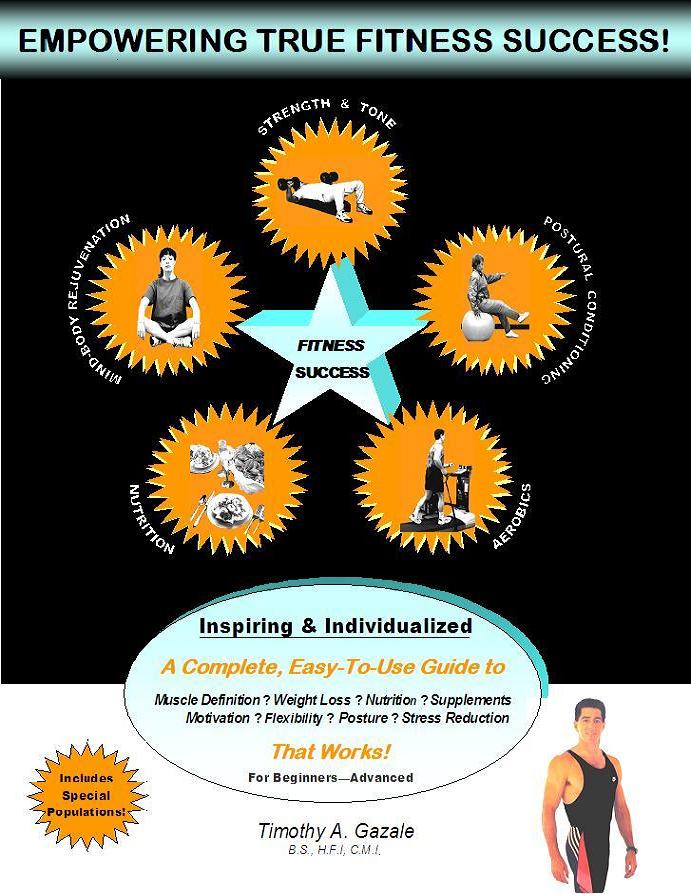 A Complete, Easy-to-Use Guide to

Muscle Definition - Weight Loss - Nutrition - Supplements

Motivation - Flexibility - Posture - Stress Reduction

Inspiring and Individualized

That Works!

For Beginners - Advanced

The owner of Motion Dynamicx shares his decades of professional fitness training to guide you through a complete front to back book on total fitness. This is a dynamic and proven fitness and wellness solution - unlike the usual cookie-cutter works with a celeb or pro-athlete on the cover. Apart from its wealth of information on program development and time-tested technique, the fully illustrated 225-page book educates you on the important role that genetic factors play in achieving fitness success. It also illustrates how lifestyle, level of interest, degree of motivation, busy schedule, and inability to stick with a program are accommodated to devise a successful and individualized program that  sustains. This is simply the best "success oriented" fitness book written, and the only one  that integrates strength conditioning, aerobic conditioning, nutrition, postural conditioning,  mind/body training, and individualized program development into an orchestrated fitness solution. It also includes special populations, such as seniors, physically challenged, menopausal, and pregnant.  Loaded with applicable research, the book dispells dozens of myths about these  fitness modalities. It is crafted for beginners through experienced athletes. Several endorcements are included from professional organizations. Learn to devise your total fitness solution to get in shape and stay  that way...for life!

Chapter summaries: Click
here
PDF Format Only






A spin-off of "Empowering True Fitness Success," HOT is acronym for Home, Office & Travel. This is an applied book that illustrates dozens of exercises for busy individuals that prefer the home, office, or hotel environments as their exercise area. Use of self-induced resistance, portable exercise tubes, and one's surroundings are the means to get a fast and effective workout when a gym is not available. Dozens of nutritional tips and eating strategies are also provided to progressively trim down and shape up the right way. The aerobic exercise framework is made simple and effective. This fully illustrated book of more than 100  pages includes basic education about genetics, muscle traits, metabolism, and much more to ensure you understand your  body for steadily reaching the shape you desire.

PDF Format Only

Tim Gnazale: Professional Trainer ACSM, Tai chi sifu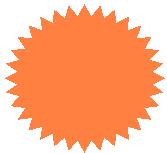 Includes

Special

Populations


The H.O.T. Workout! provides innovative ways to overcome seemingly impossible roadblocks to stay fit. Knock out hurdles such as lack of motivation, time constraint, failed fitness attempts, worry, diets, lack of a gym, over-commitment, long work hours or any excuse that inhibits your dream to..





STAY FIT!
    Tim Gnazale: Professional Trainer ACSM, Tai chi sifu

For persons swampped, over-worked, traveling, stuck at home, traveling on the road, vacationing, entertaining or trapped at the office!