Click on  pictures for description

Whatever Happened To GOD?

Coming in 2023. Questions and innovative answers about spiritualism and human acceptance, for believers and non-believers.  A deep and captivating approach to who we are and our connection to God or a Higher-Self...to include a nip of humorous improv.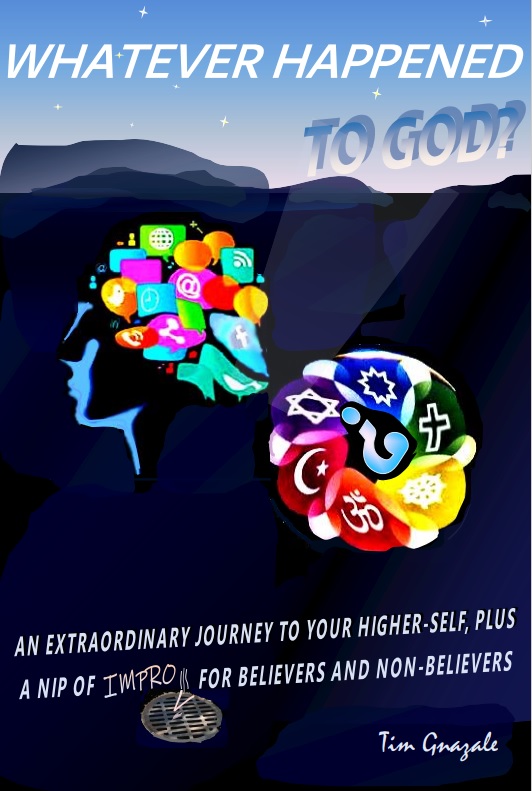 PRIMAL WIRING

Targeted for 2023-24. An elucidation on balancing our most primal wiring dating back 200,000 years, with today's multifarious human race of existential complexity and cyber influence.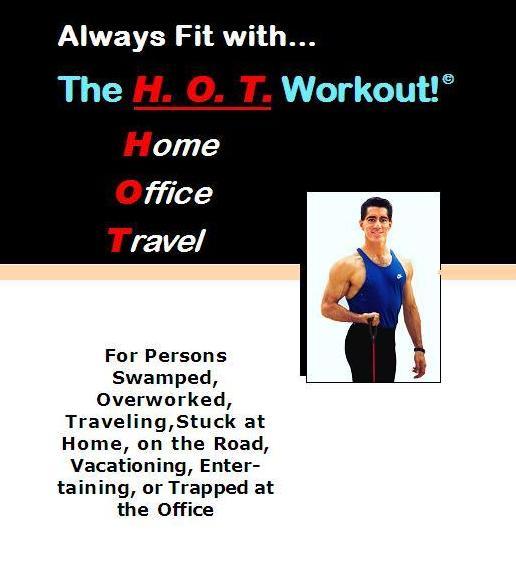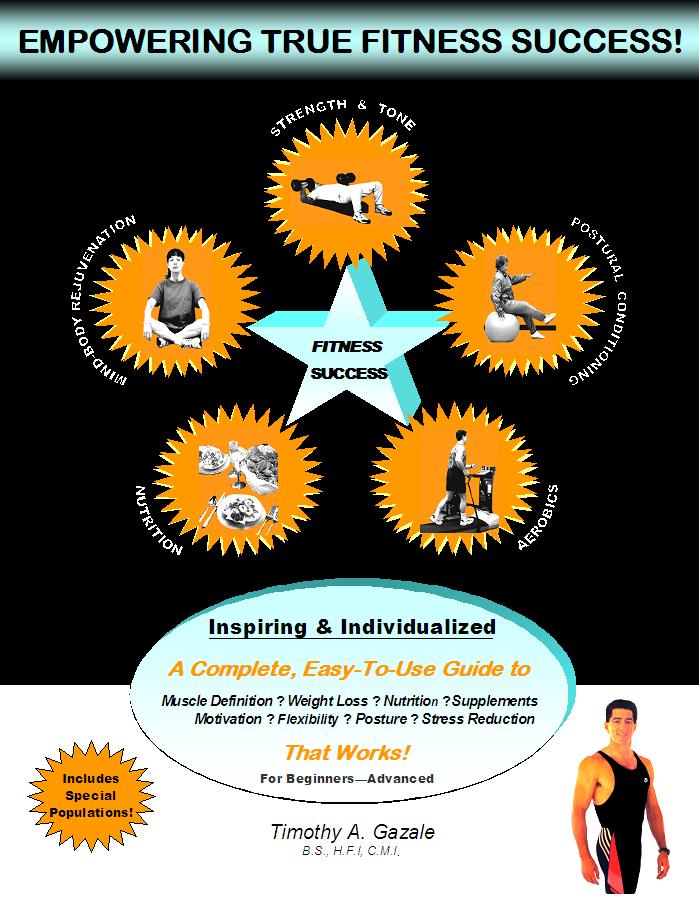 F lexible A daptive S uperlight T rekking

Today's lightest, most comfortable, ultralight backpacking solution: 9-18 pounds, 2-7 days, or longer, with full comfort. This cutting-edge book features an extensive, high-end, gear set including bear-resistant container, all food, pack...everything you need to hit the trail the light way.

Tai Chi for Stiletto Heels

Amp up your well-being, strength, self-awe, and social empowerment by combining the art of Tai chi with the fetish of high heels! Get excited about life and overcome its many hurdles in innovative ways never seen before.

Empowering True Fitness Success

The best fitness, nutritional, and wellness solution. Real and life-long success for beginners through advanced enthusiasts. Includes special populations: pre-natal, senior, and physically challenged.

Always Fit with the H.O.T. Workout

Total fitness and nutritional solution for Home, Office & Travel, packed with education and innovative techniques. No gym?...no problem...no hurdle too large, with the H.O.T. Workout!

Y60

A captivating autobiography of the author and the history that prevailed over 60 years, from the roots of pre-Silicon Valley, through the turbulent '60s, and over Gens X and Millennial. Charismatic and unexpected!