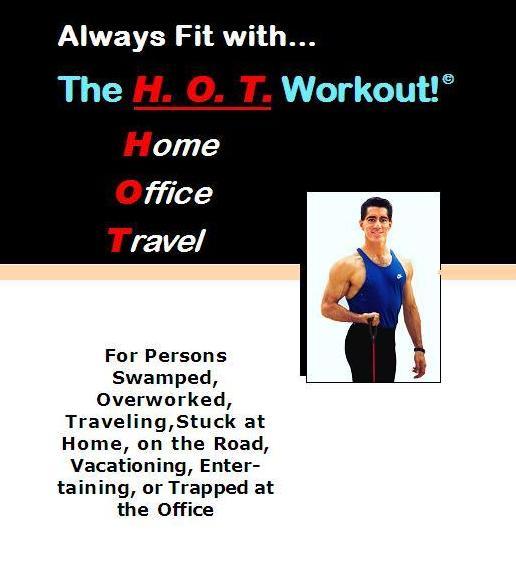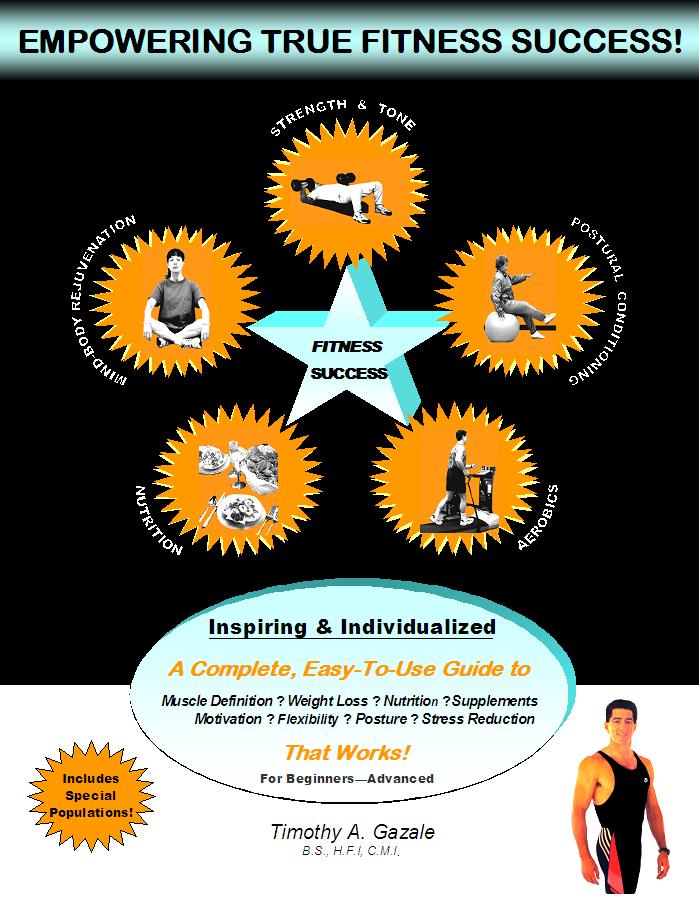 F lexible A daptive S ub-light T rekking

Today's lightest, most comfortable ultralight backpacking solution: 7-17 pounds, 2-7 days: full elite gear set, bear-resistant container, ample food...everything! 

Tai Chi for Stiletto Heels

Combine well-being, power, self-awe, and social empowerment by combining Tai chi with the fettish of high heels! Overcome life's hurdles and get excited in innovative ways never seen before.

Empowering True Fitness Success

The best fitness, nutritional, and wellness solution: real and life-long success for beginners through advanced enthusiasts. Includes special populations: pre-natal, senior, and physically challenged.

Always Fit with the H.O.T. Workout

Total fitness and nutritional solution for Home, Office & Travel, packed with education and innovative techniques. No gym?...no problem, with the H.O.T. Workout!



No gym?

No problem

No hurdle

too large

Baby Boomed...from another side

Captivating autobiography of the author: from the debut of Silicon Valley, through the turbulent '60s, and over Gens X and Millennial. Charismatic and unexpected!

Click on  pictures for description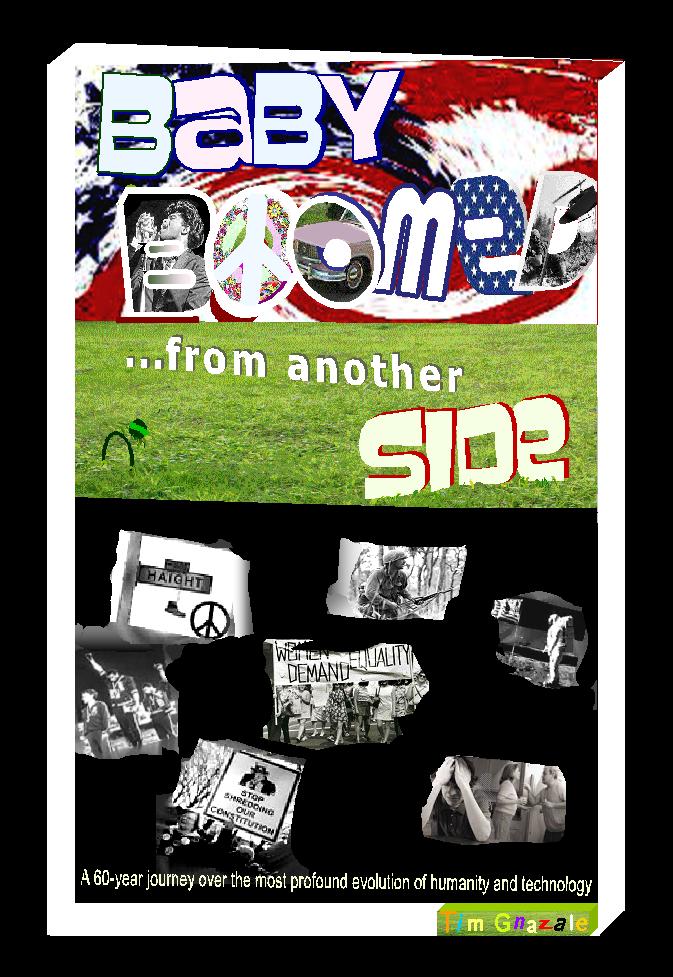 Whatever Happened To God?

Questions, elucidation, and a nip of improv for believers and non-Believers.  A deep, captivating, and multifarious approach to spirituism, non-spiritualism, and ultimately acceptance toward one another...including a nip of humor.